11 Kinds DIY Sex Toys - Sex Toys in The Home
1.0 Start with your hand. Its worked for centuries
Your hand is the best toy of them all.
You can have fun with pillows, DIY towel pocket pussy… but just now, nothing will come anywhere close to your hand (or hands).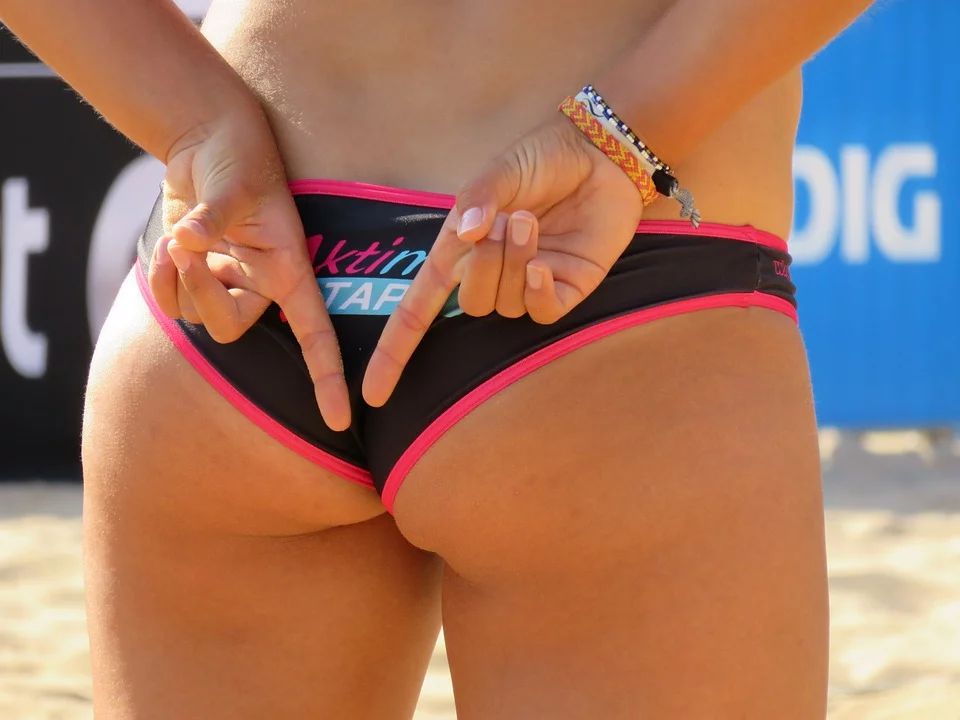 2.0 Your toothbrush
It will make an excellent toy for stimulating your clitoris. You'll want to avoid using the bristles, as this will cause unnecessary irritation to you, and it is important to wash it thoroughly with soap and water first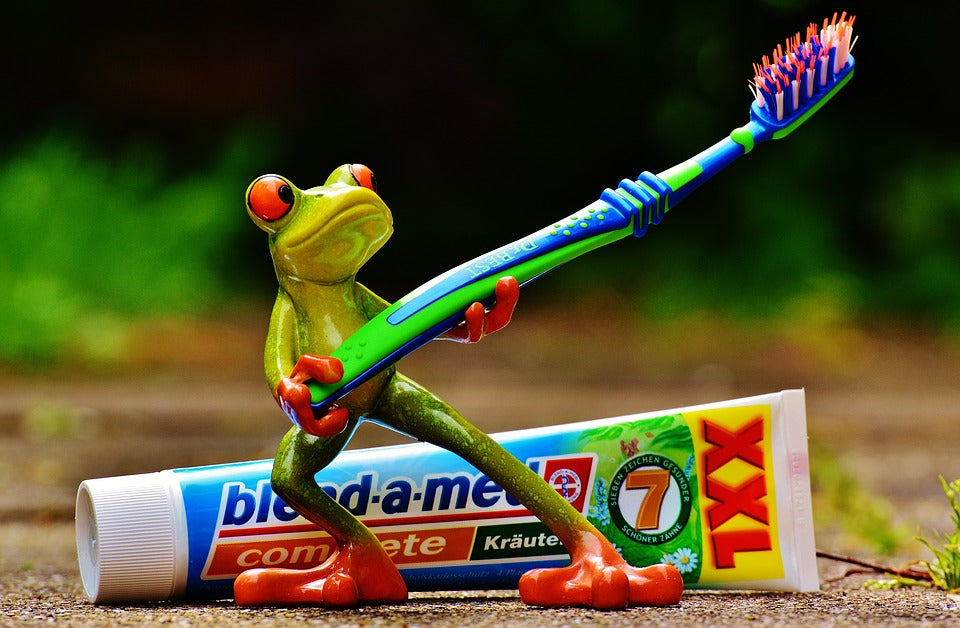 3.0 Simple BDSM
If you are interested in exploring the world of BDSM, things like belts and ties can work well. They can be used for spanking and whipping, but they also make good last minute restraints.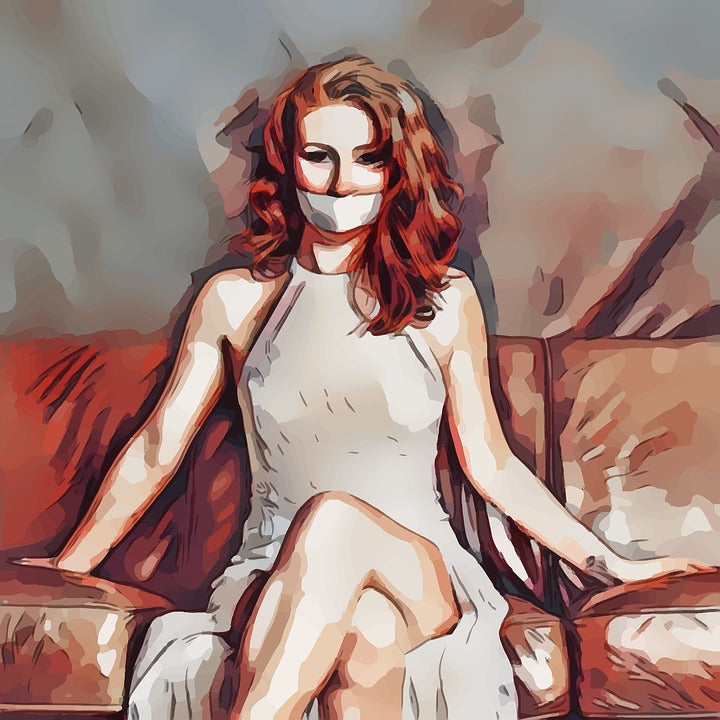 4.0 MAKE A DILDO BY Vegetables
you can use vegetables. cucumbers, carrots, corn, but if you do so make sure to put on a condom if possible, or a plastic bag at least, or, make sure you was it really, really good so you don't suffer any sort of negative side effect (you never know what chemicals they use to grow those things).
you can also use objects like toothbrushes, candles, sometimes multicolored pens are big enough for it. mascara bottles, hairbrush handles.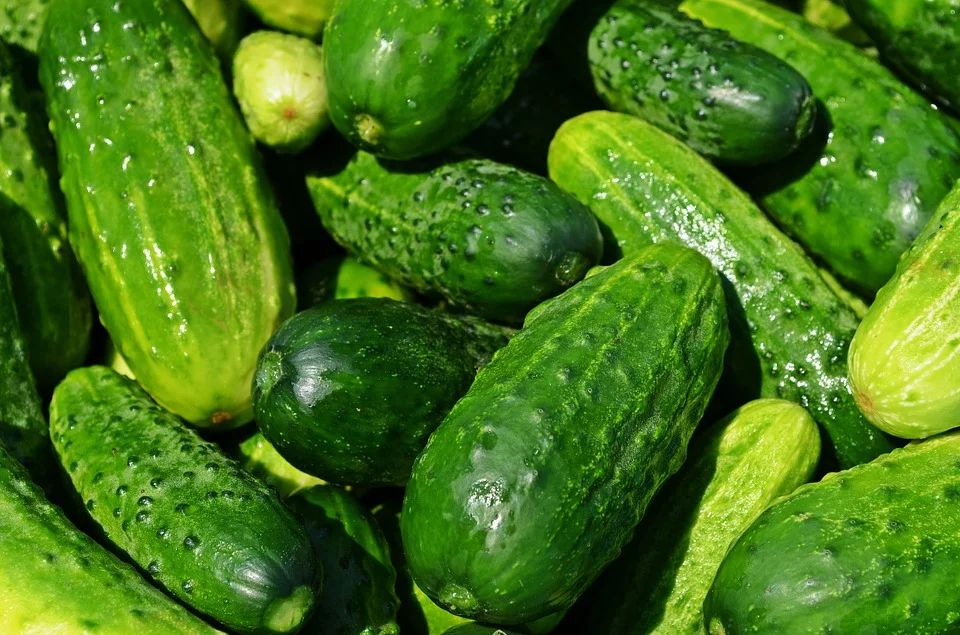 5.0 Faucet 
Bath Tub Faucet Lie on your back, with your legs up against the wall. Turn on the warm water, and gush, gush, gush.
6.0 Razor
Electric Razor "Venus Vibrance Soothing Vibrations Razor for Women." Are you telling me that's not a sex toy?
7.0 Pillow
Pillow or couch cushion - saddle up and start grinding, girl.
8.0 Blanket
Blanket - Lie on your back naked, hold onto one end of the blanket with your feet and the other with your hands, and then rock your hips up and down as you rub the taut fabric between your legs. Gasp!
9.0 Necktie
Necktie - there are two ways you can use it - as a restraint or as a blindfold. Personal favorite
ice cube - also for temperature play, like spoon
10.0 belt
A belt - use it as a restraint. One of my favorites too.
11.0 Showerhead
Showerhead - if you have a removable showerhead, you can use it to tease yourself when masturbating