Would you give rabbit vibrator to a friend as a gift?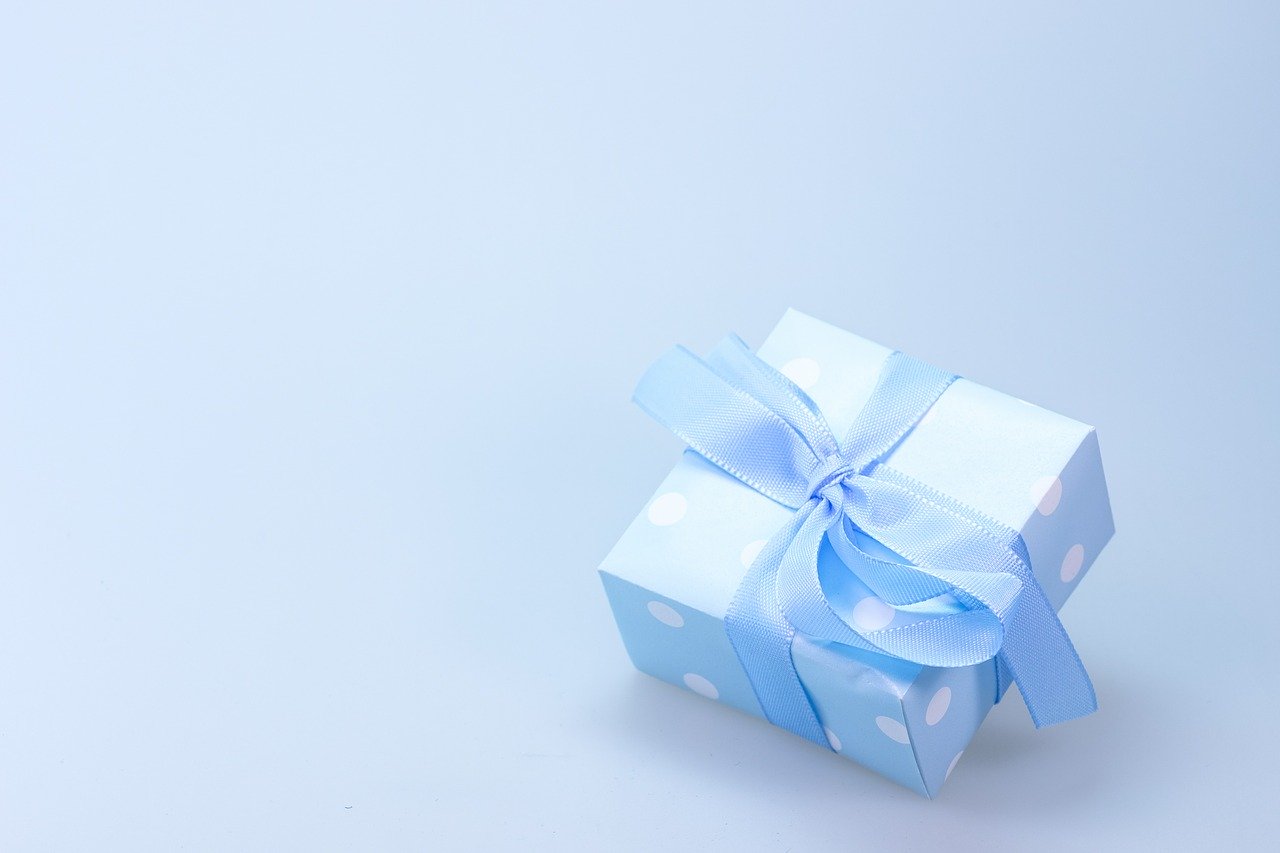 In fact, according to a survey of 2,000 LELO customers, 65 percent of women under 35 received their first sex toy from a female friend as a present. Seriously. If you have a friend that's interested in getting one for the first time, but nervous about actually to but it, step up to the plate. But you have to remember that everyone is different, and varying levels of sexual experience, so not every sex toy is going to be a perfect fit.
If it is the sort of thing she has shown an interest in but never felt able to just go over the edge and get one than it could be a well received. I was given one as a gift from a group of girlfriends (we are all early 20s) recently.
I had often thought about getting one but had not been keen on mail order without seeing in the real first. I did venture into an adult store once but noticed a sleazy looking guy watching me while I was looking at the display and so I left, jumped in my car and broke the speed limit getting away from the place.
I did a cruise with the friends just a month ago. We booked a pair of twin, joined rooms to keep the price down and during the cruise you could hear more than shops engine running at night.
Giggling over drinks a few nights before the cruise they were talking about the security x-ray machine on the ship picking up the shape of their vibrators. I must have looked surprised as they quizzed me and found out I didn't have one (I have managed OK with fingers).
Anyway, we all met at the flat of one of the girls who has a boyfriend with a minivan thing. We had coffee while he packed our cases and he drove us to the cruise terminal.
When I unpacked my case in the room on the ship they had slipped a gift wrapped parcel inside (they had the bf to do it). Anyway it is a simple rabbit with just a motor for the ears and a not too wide insertable section and a little bottle of lube.
Took a few goes to get used to it but I have to say it is really nice.
I get one of my favorite questions in my workshops.
There is a wealth of vibrators. The quality of vibes is increasing as discerning consumers demand intimate products that compete with iPhones for sophistication and design. But which are suitable for the friend who is new to this new toy world? And which are really worth their price tags?
I've spent almost a decade teaching people in pleasure physiology and sex toys. I love helping people find toys that bring joy to their solo sex life and sex-partner life.
I like to recommend body-safe toys. This means that they are made of materials that are non-porous and not harmful to the body. Silicone, hard plastic, glass and stainless steel are examples of body-safe materials.
It has a curved shape and was designed to find the G-spot, but its flat tip makes it equally fantastic for use on the clit. It is also great for sexual intercourse. The long handle makes it easy to hold on to pene-in-vagina or penis-in-anus sex.
I recommend this toy asalta for people who have no experience with G-spot stimulation. The front wall on which the G-spot lives may be reachable only with the fingers, so that such a toy facilitates the exploration considerably. But if they find out they are not particularly keen on G-spot stimulation, they still have a great toy for the clit. It is still well spent money and this toy will be great for other purposes.
If I knew that she was into "personal toys" and could make use of one then I would consider it. They really suit ladies who like the double action, some prefer just external stimulation only and other toys are more suited to that.
Choosing a rabbit is more difficult than choosing a car:-
Materials used in construction (must be body safe), looks, weight, sound etc
Single or multi motors
Length, girth and style of insertable section (curved, realistic etc)
beads, rotating and thrusting action in insertable section or just a bendy didldo
One or two ears for external stimulation
Modes of operation and control functions
Rechargeable or regular batteries
Enjoy choosing and hope all goes well.